For those who love pets, and adore animals in general pet sitting has become an interesting option to earn a living. Often, people who keep pets require a pet sitter from time to time, and find it very difficult to find someone reliable. While vets do provide such services, they charge high prices, and will keep the animals on their premises, which can make pets uncomfortable. This is where pet sitters come to rescue. Here are a few things that can help you in pet sitting activities.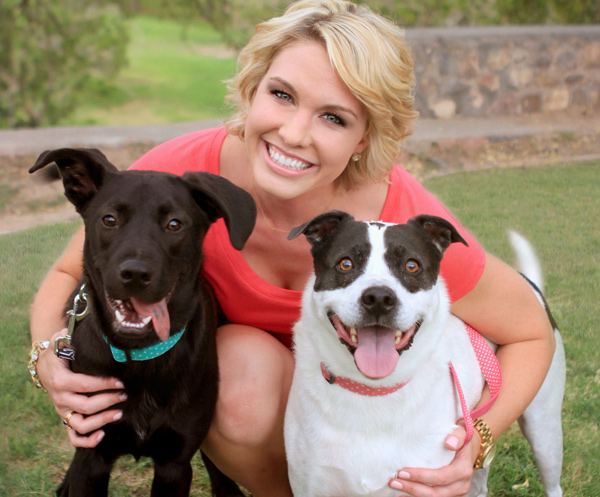 Courtesy- petsit
It is a good idea to create a checklist, or a to-do list, particularly if the task requires overnight pet sitting. Along with the routine of the pet, and their needs, it is a good idea to keep the contact information handy as well, along with the vet's contact detail in case of emergency.
It is important to set the rules with the sitter, before finalizing the arrangement. This allows the sitter not only to familiarize themselves with the pets, but also to get an idea of the sort of environment and requirements the owner has. It will also give you a good idea of whether or not your pet likes the sitter and will be comfortable with them.
Make sure you have all the essentials you need to sit the pet; whether it's their favourite toys, their bed, their food and treats or medication and litter. It would also be a good idea to take along the shampoo and a couple of extra things just in case.
These guides can help you be a good pet sitter, and make new animal friends to take care of.